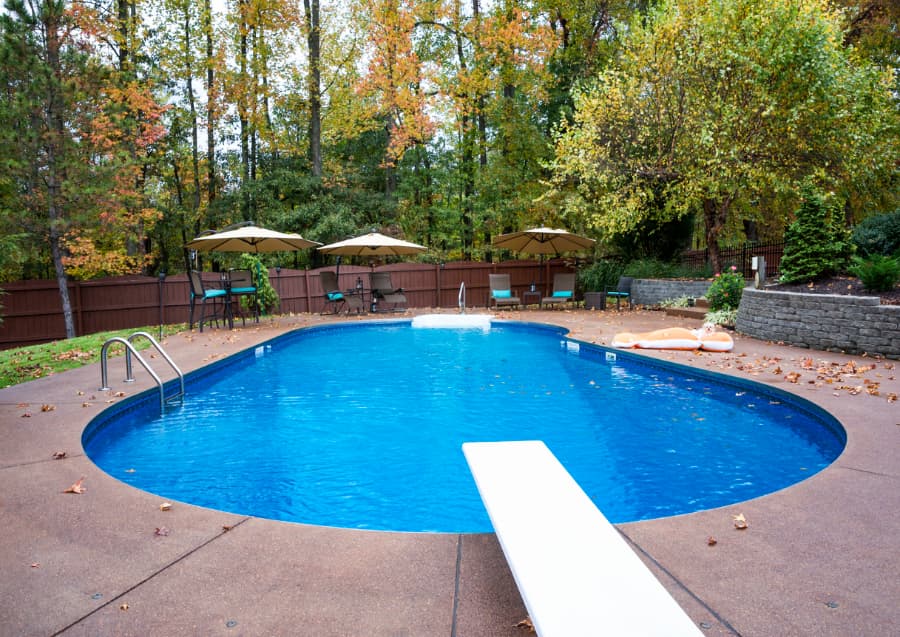 With more than 60 years of professional experience in the design and installation of in-ground pools, Valley Spas & Pools offers quality and luxurious outdoor living solutions at competitive prices. Our confident sales team can help you design a pool and create a space that is not only functional but looks great. We're dedicated to keeping our customers satisfied, and we deliver a beautiful and creative finished product that you can be proud of. Serving homeowners throughout the area, including all of Mercer County and the surrounding townships of Bordentown, Chesterfield, Allentown and beyond, we can turn your yard into a backyard oasis.
The Design
Starting with the layout and measurements of your backyard, we can help you choose an in-ground pool that fits. Our pools are manufactured using durable steel walls that last a lifetime. The tough construction also lets you choose any shape, size or depth that works for your family.
All our designs can accommodate accessories, including waterfalls or attached spas, so we can help you create a look that reflects your style, décor and personality. Choose anything from a traditional rectangular pool to a free-flowing mountain pond or oasis style to give your yard a more natural appearance.
Available Features For In-Ground Pools
Once you've decided on the best form and look for your pool, we get to work preparing your space for the installation. The steel panel walls include top, bottom and vertical flanges with 2-inch braces that are secured into place using a toggle-lock fastening system. This prevents the walls of your pool from buckling, whether it has water in it or not, and reduces the chances of damages. We also utilize A-frame braces as wall supports and deck braces that let us pour the concrete or install other decking materials immediately once the pool is installed.
You can also choose between saltwater pool systems and chlorine pools. Chlorine is the most traditional method for pool cleanliness. It's easy to maintain and keeps your pool free from bacteria, germs and algae. Most use chlorine tablets that are dispersed with a floating applicator or through an automatic dispenser.
Saltwater pools are a newer technology that's gained popularity in the last 20 to 30 years. These generators use salt that's poured into a chlorine generator. The generator contains parallel titanium plates that electrolyze the dissolved salt to produce chlorine. We can help you decide which system works best for your needs.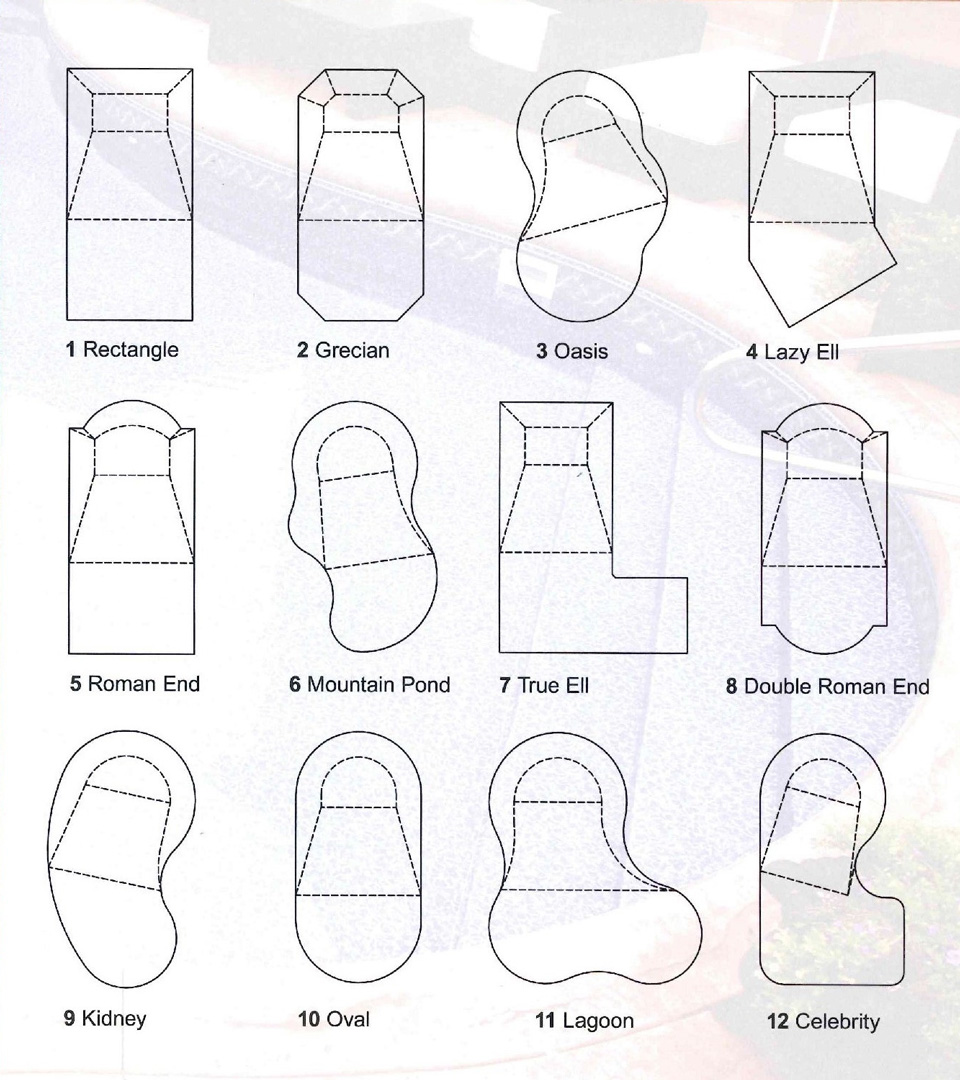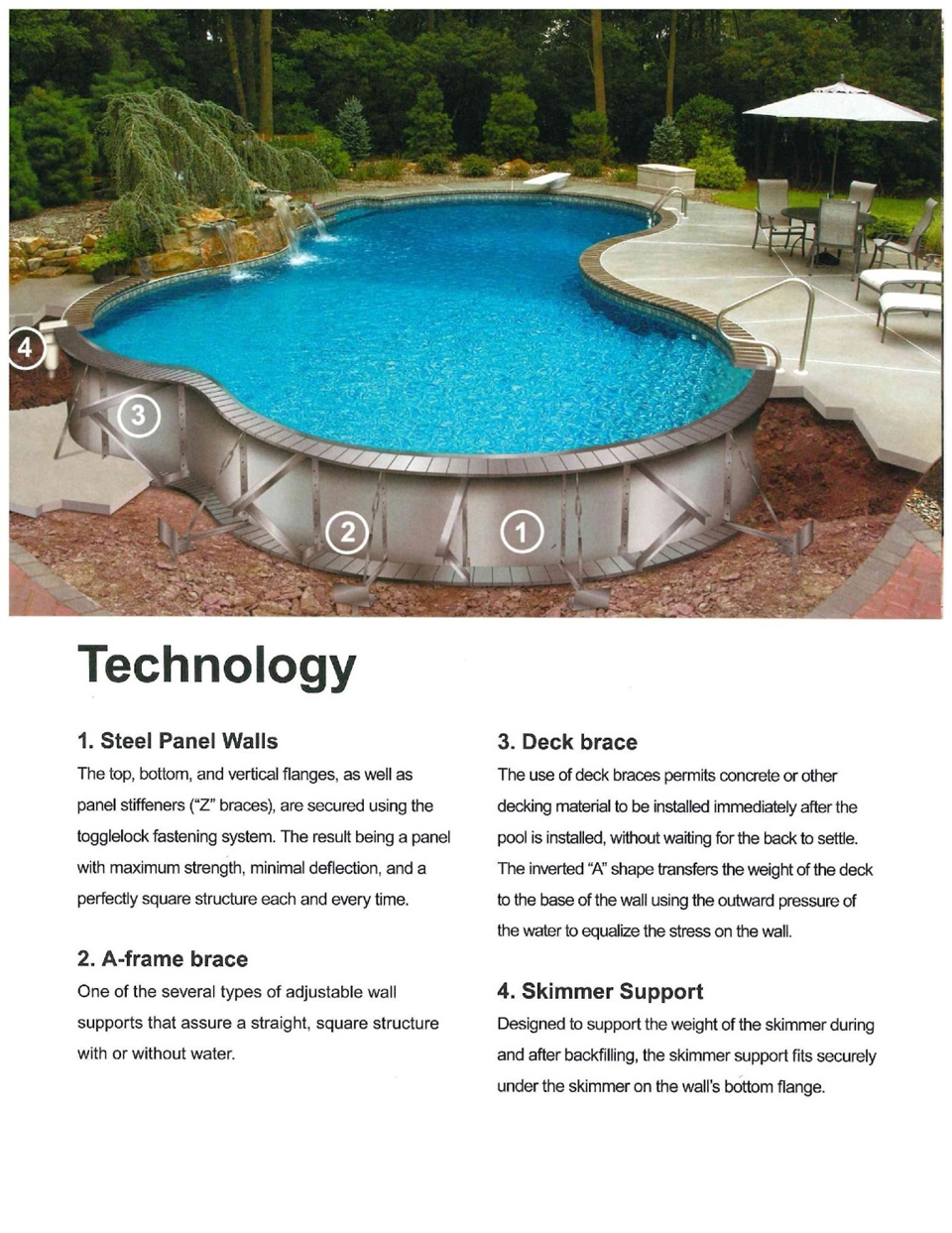 Pool Maintenance
We understand how important it is to keep your pool up and running throughout the entire summer. To assist you with that, we offer a full line of pool maintenance products to help you keep your water crystal clear and safe for use. We carry both liquid chlorine and salt generators. We also offer pool salt, test strips and pool heaters to keep your water warm.
Contact Us
For more information on creating the backyard area of your dreams, contact Valley Spas & Pools in Hamilton Township, NJ, at (609)-587-1772 or visit our large showroom. With our scale-model pool, we can show you the features and innovation you'll get with each of our products. You can also email us at valleyspasandpools@yahoo.com. We can answer any questions you might have and provide you with more information on our products and services.